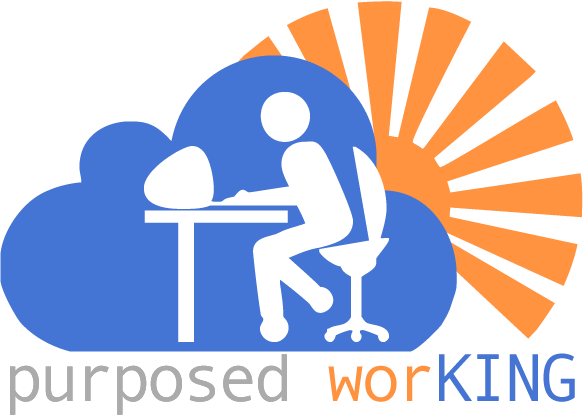 worKING
Finding the Purpose in Your Work Life
After co-writing the book Talent Force and hearing from lots of people about their own journey to find the meaning and purpose within their work, it got me thinking about what would be the most important thing we are supposed to be doing with the 40, 60, 70+ hours of week that we spend "in the office".
So, I started my own personal journey in 2006 to find out how we can make our work, what I would call "Kingdom Work" with the belief that God has put us here for a purpose and we must find that purpose within our work as well as the rest of our life.
In 2006, 2008, 2010 I read the Bible all the way through and did my own annotation of the verses of the Bible that relate to work. On October 1, 2008 I began a Monday – Friday workday devotional blog called Purposed worKING.Please check it out, subscribe and share it with friends.